Missed Call – Text Back Widget
Never Miss Another Lead
Engage Your Prospective Clients Automatically
Automatically respond to inquiry even when in the field or during the weekend
Be faster than the competition
Filter Robot Calls
Our widget will determine if the call is from a human or robot.
Text Back
Send a text even if caller doesn't leave a voice message.
Create Engagement
Beat the competition with immediate customer engagement.
Get In Touch & Learn More!
You can't respond effectively while in the field.
Online advertising costs for the home services industry are among the hghest of all online verticals. This fact makes it paramount that you don't miss calls while in thee field.
Phone Calls convert at a higher rate than website leads.
Callers convert faster than website leads.
Caller retention rate is hoigher than website leads.
Over 40% of inbound calls go unanswered during the weekend.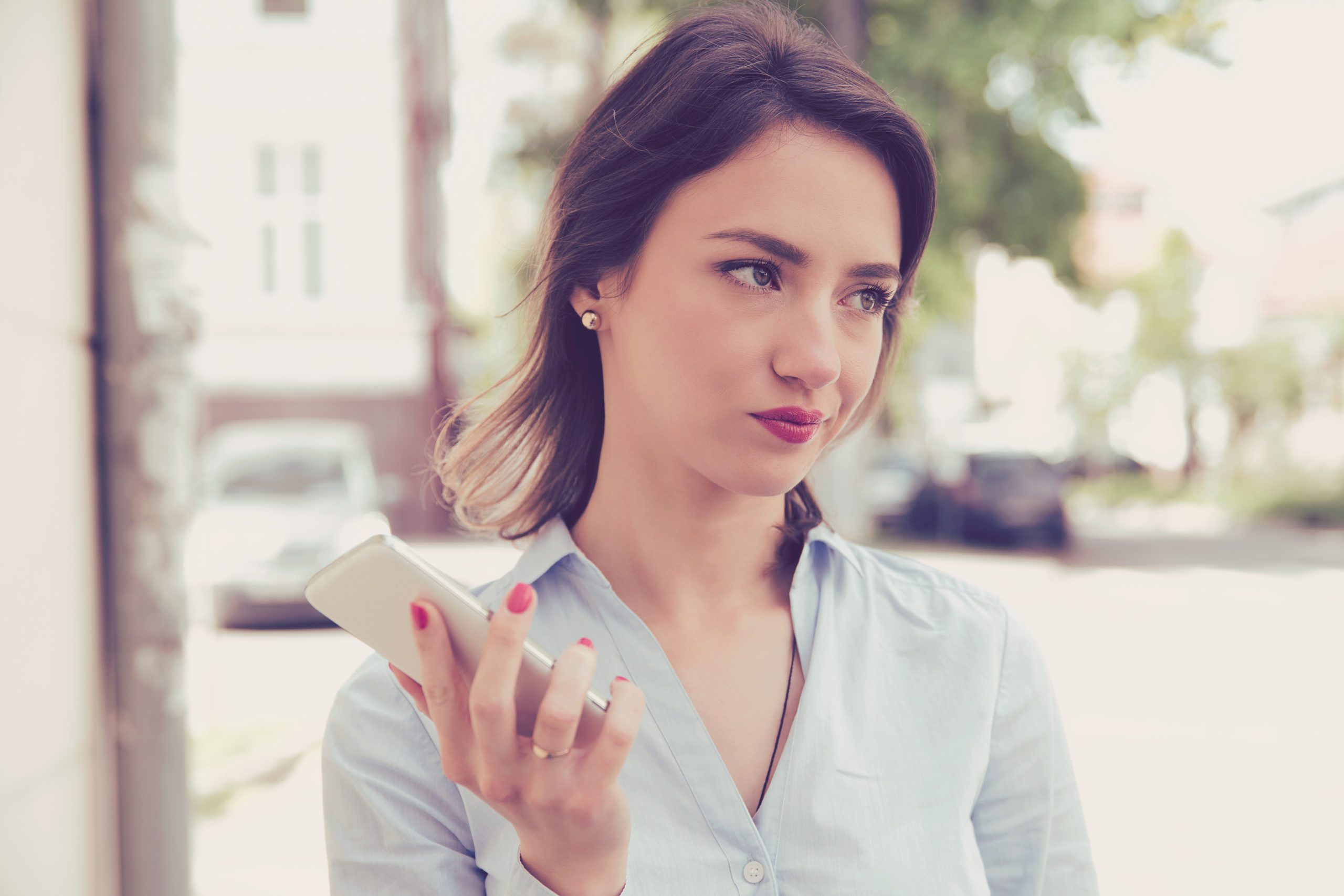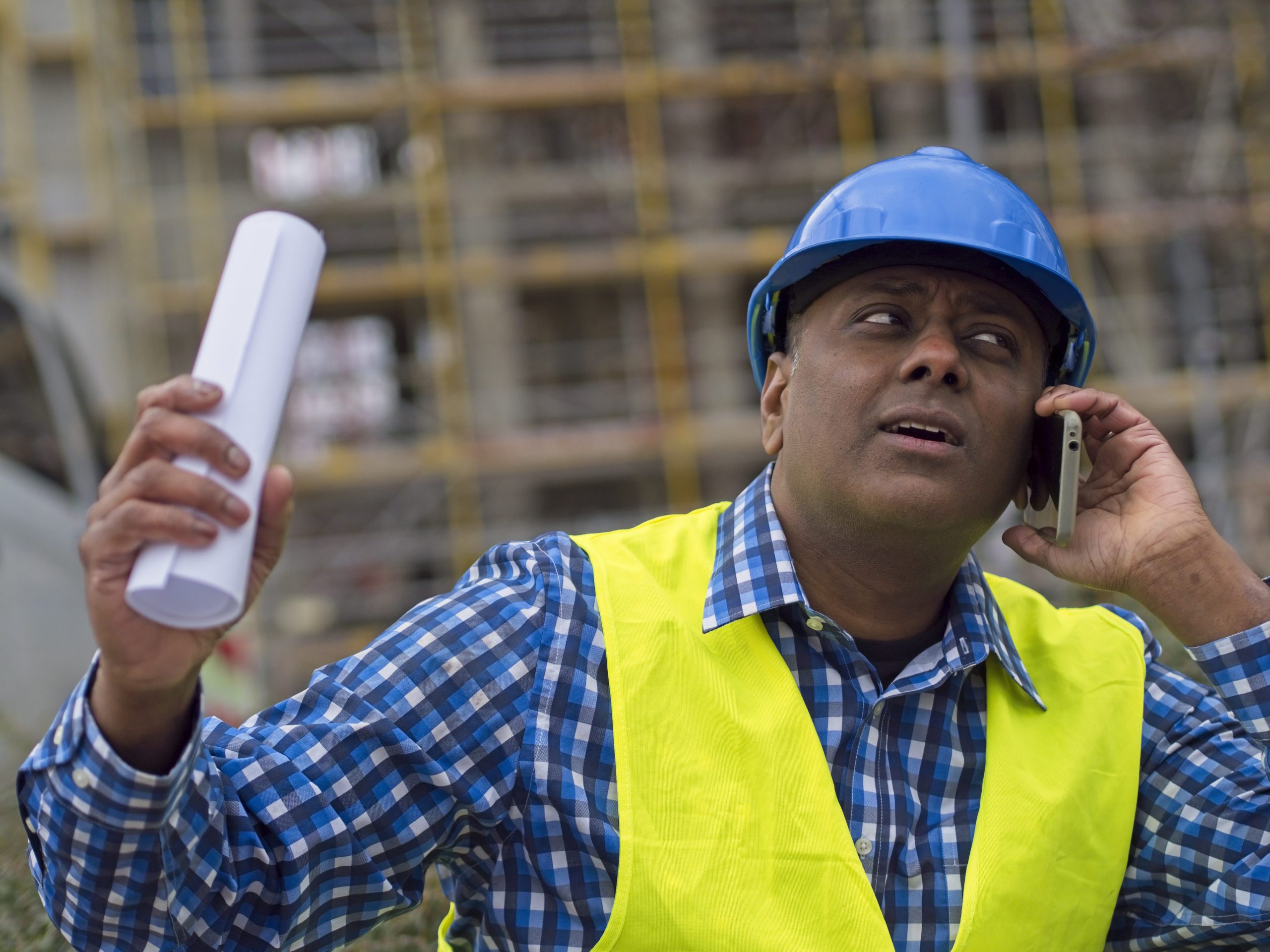 The Home Services Consumer Journey Often Begins Online
Percent of Shoppers That Ran A Search Before Converting
Over 80% of Home Services Consumers Shopping  Online Convert by Calling
Percent of Shoppers That Call After A Search
40% of these make a purchase
Turn Frustration Into New Business with Our Missed Call -Text back Widget.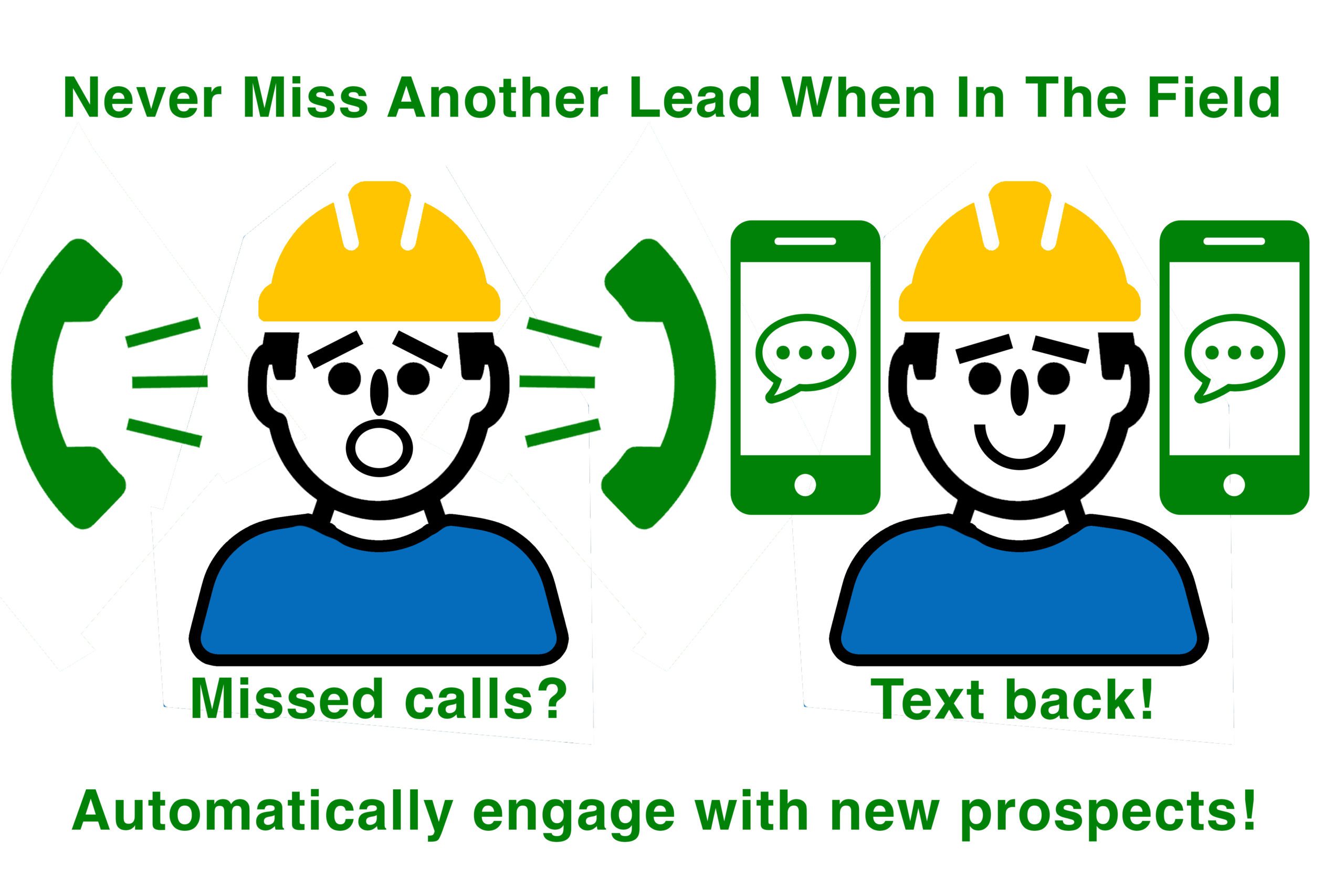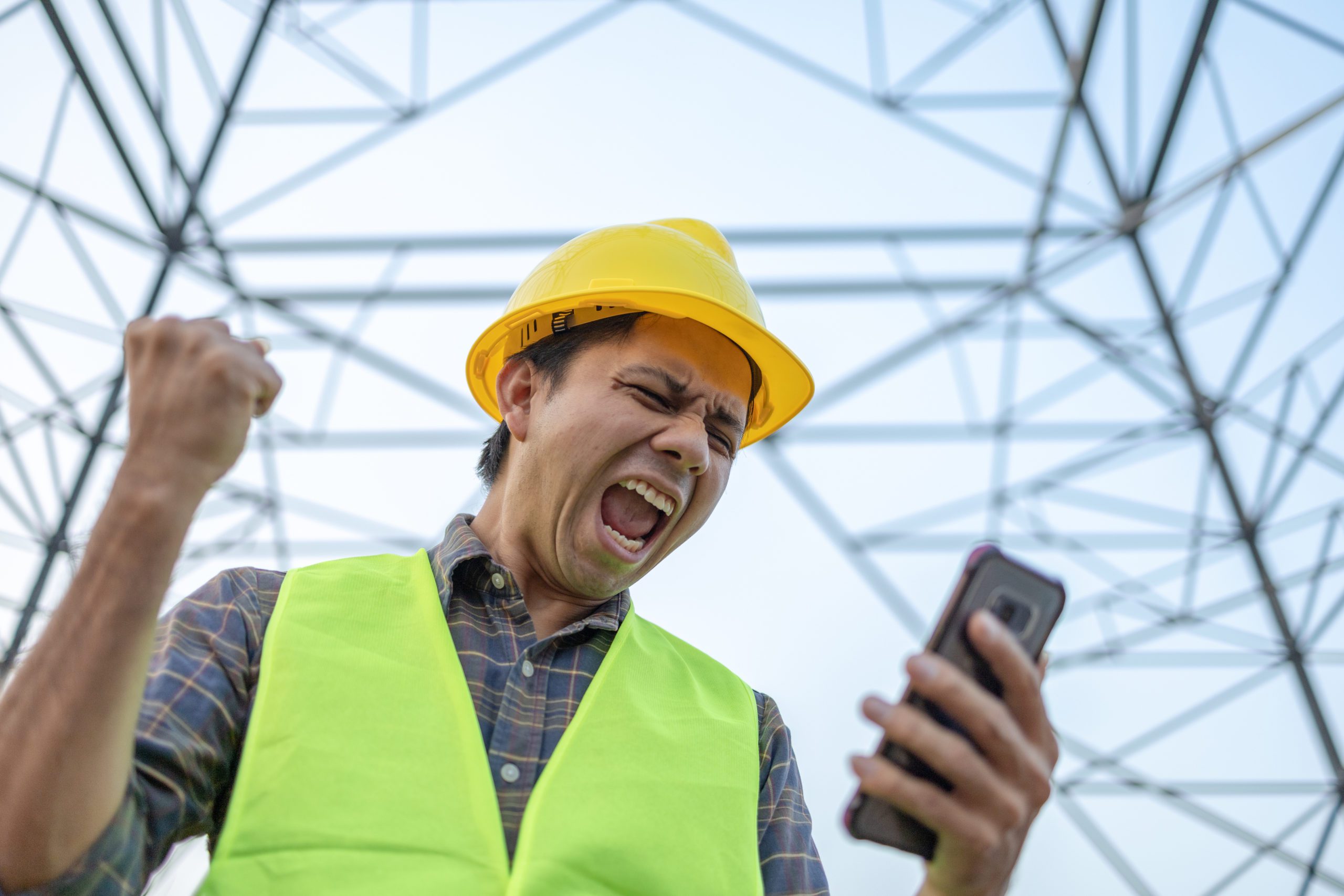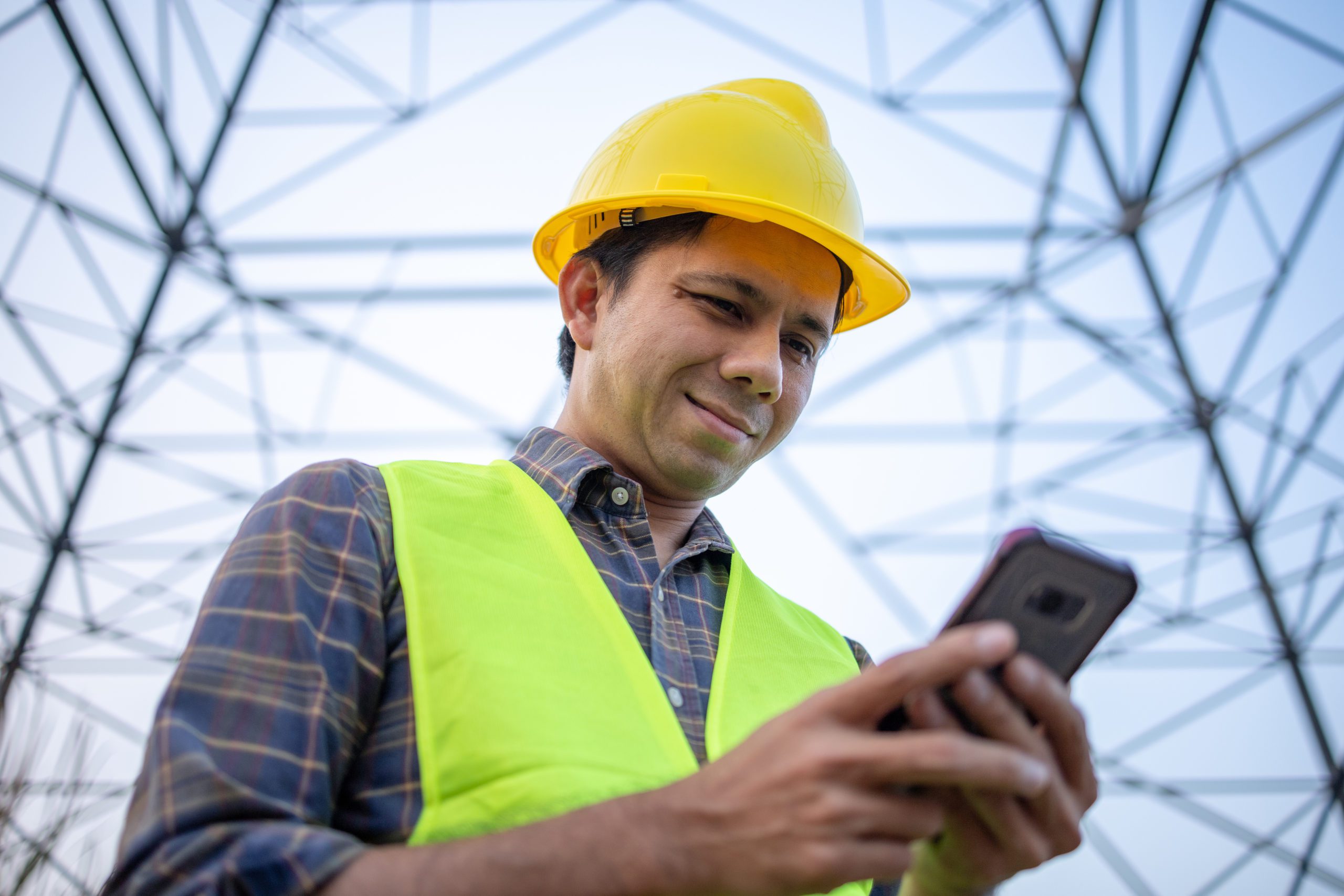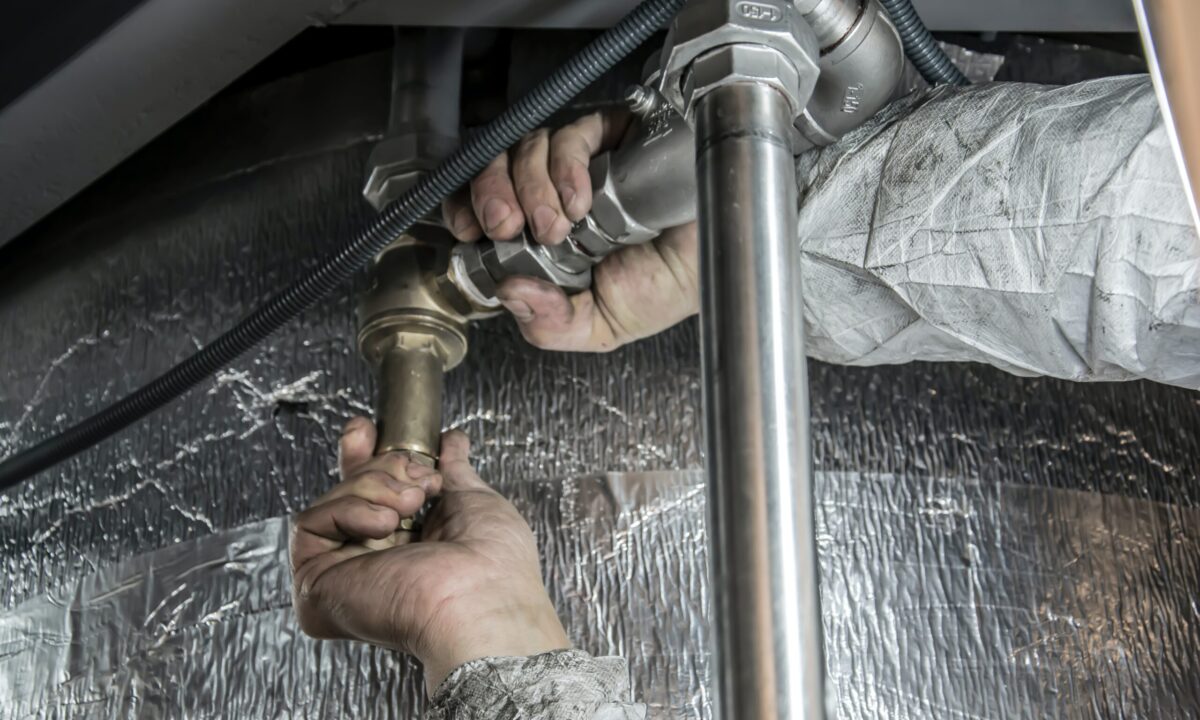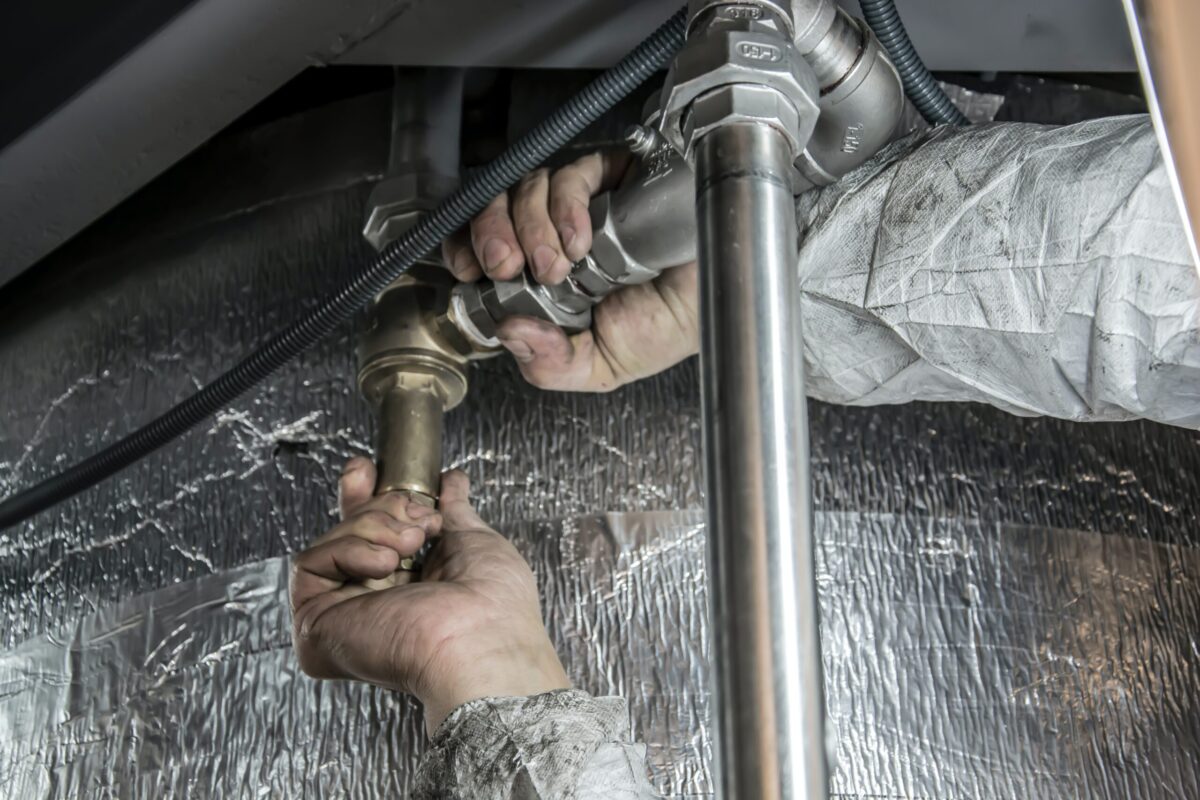 Plumbing
Internet
Search Statistics for Plumbers
54% of purchasers ran a plumbing search before buying.
Year-over-year growth in searches for "plumbers near me" – 288%
76% of consumers who did not have one company in mind before searching.
Google ads cost per click (CPC) for plumbing – $39.88
Percent of consumers that call after search for plumber – 93%
Average amount after search for plumbing – $614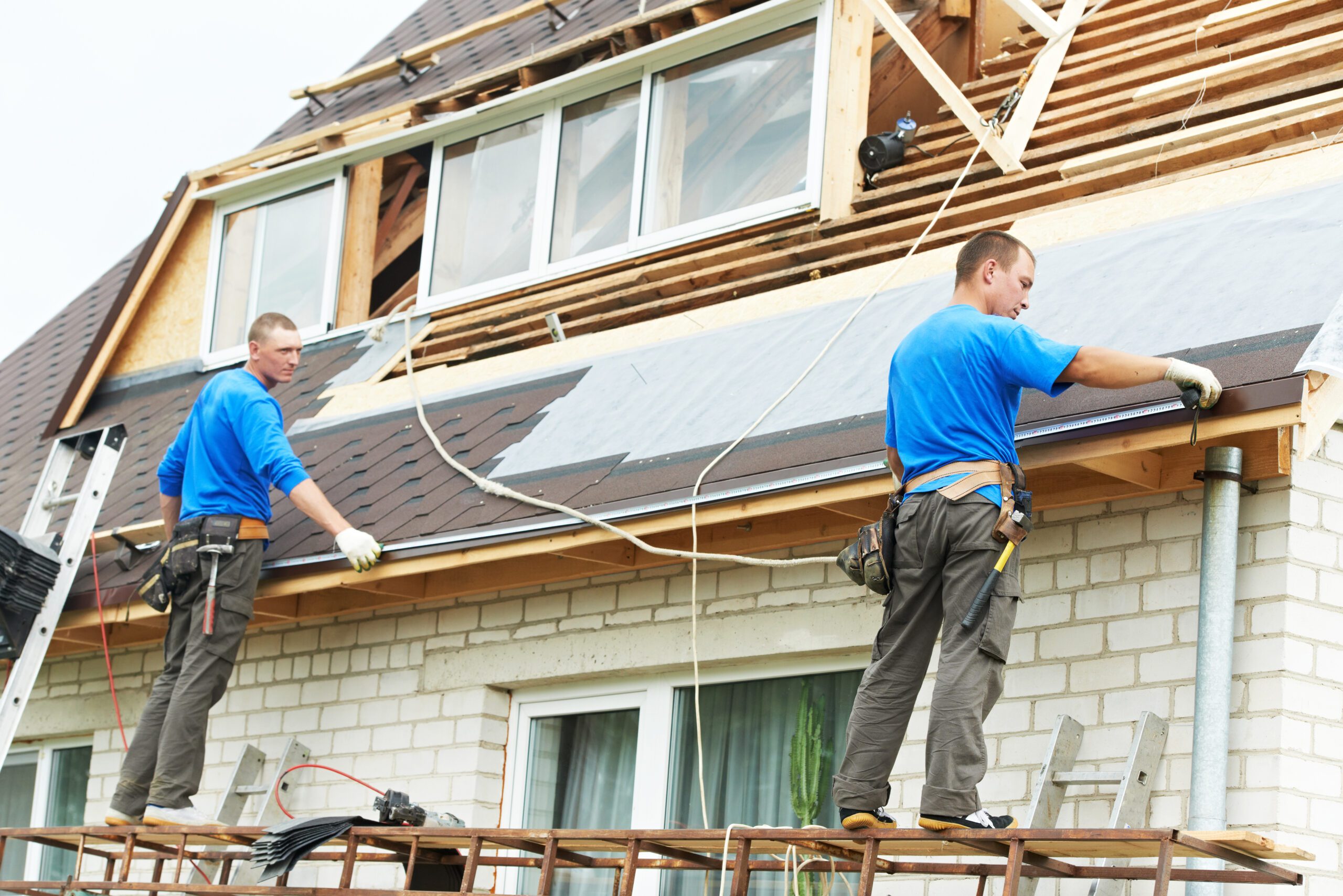 Roofing
Internet
Search Statistics for Roofers
62% of purchasers ran a roofing search before buying.
Year-over-year growth in searches for "roofing companies" – 107%
80% of consumers who did not have one company in mind before searching.
Google ads cost per click (CPC) for plumbing – $21.27
Percent of consumers that call after search for plumber – 84%
Average amount spent after search for roofing – $4,589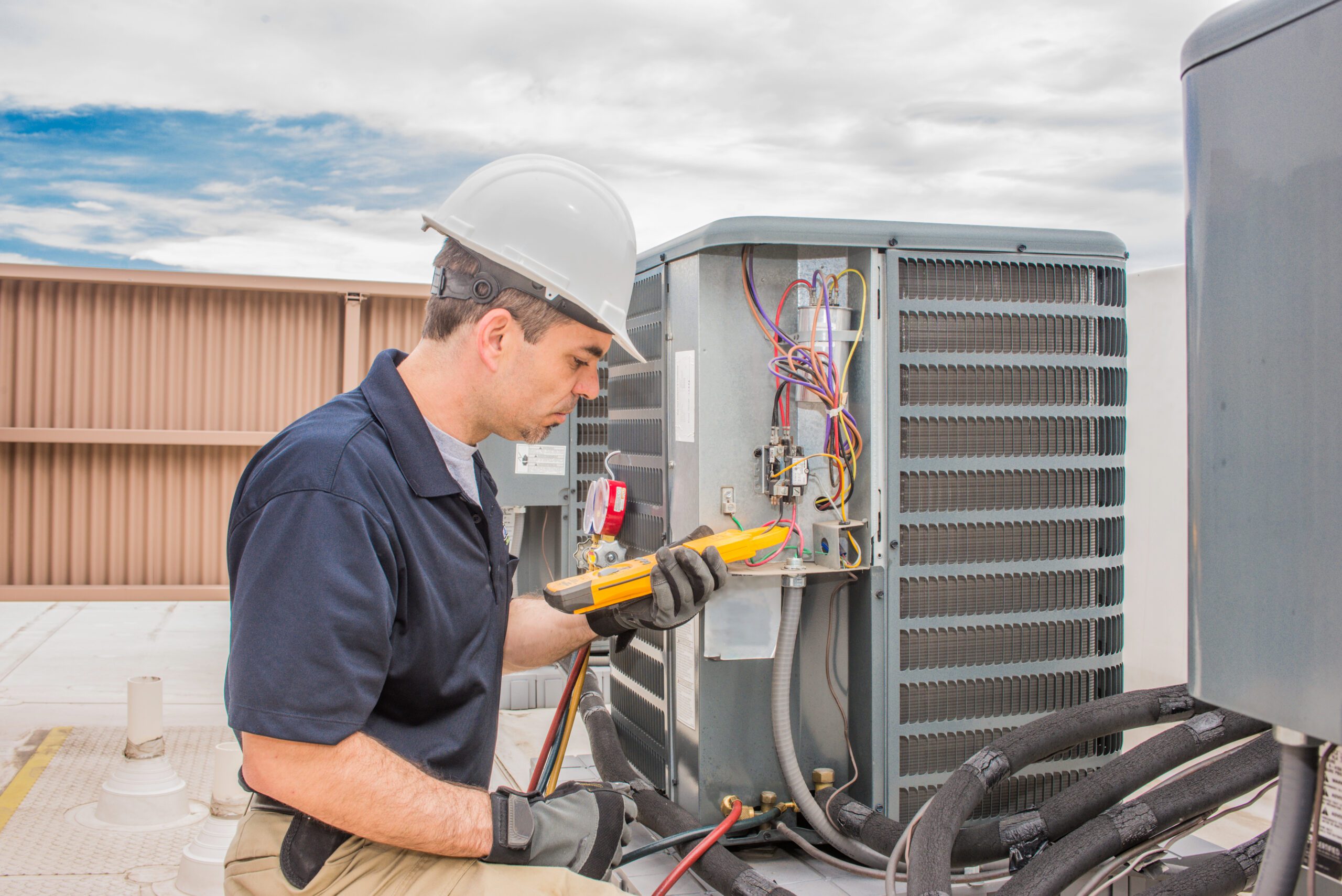 HVAC
Internet
Search Statistics for HVAC
62% of purchasers ran an HVAC search before buying.
Year-over-year growth in searches for "HVAC near me" – 288%
84% of consumers who did not have one company in mind before searching for HVAC repair.
Google ads cost per click (CPC) for plumbing – $41.24
Percent of consumers that call after search for HVAC repair – 84%
Average amount after search for plumbing – $908