Local Business Online Toolkit
Free To Hosting Accounts
The Modern Customer Journey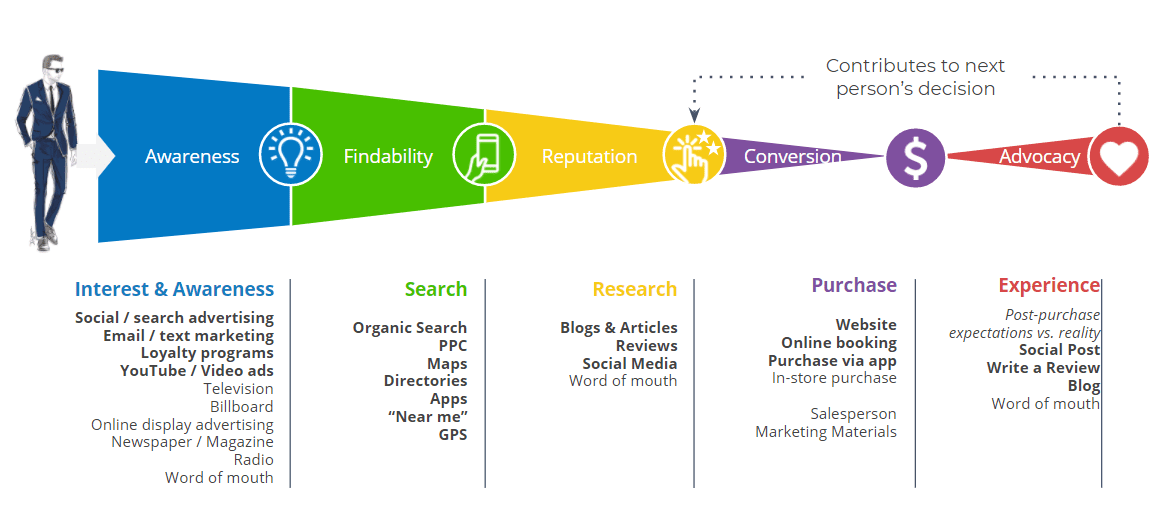 of customers searching online for services
don't go past the first page of search results
of shoppers use online reviews to make decisions
of smartphone users perform local searches
of them are within five miles of the location
of local searches result in offline purchases
Everything You Need To Succeed Online
Free To Our Hosting Accounts
The Local Business Online Toolkit is a set of essential tools that every business needs to build a strong online presence, acquire new customers, and drive more sales. The Local Business Online Toolkit can help you easily create an online store, manage online reviews, and publish content on social media, among other tasks.
Why should I use the toolkit?
Establishing a strong digital presence is key for the success of any local business. They need to be found by more customers, engage with their clients, and promote their products online to beat the competition.
Get insight into what the online community is saying about you—monitor customer reviews and get notifications whenever your business is mentioned on the web. Schedule posts on multiple social channels and generate a following for your business, all from a single interface. Finally, gather customer feedback and experiences to boost online star power and drive more business.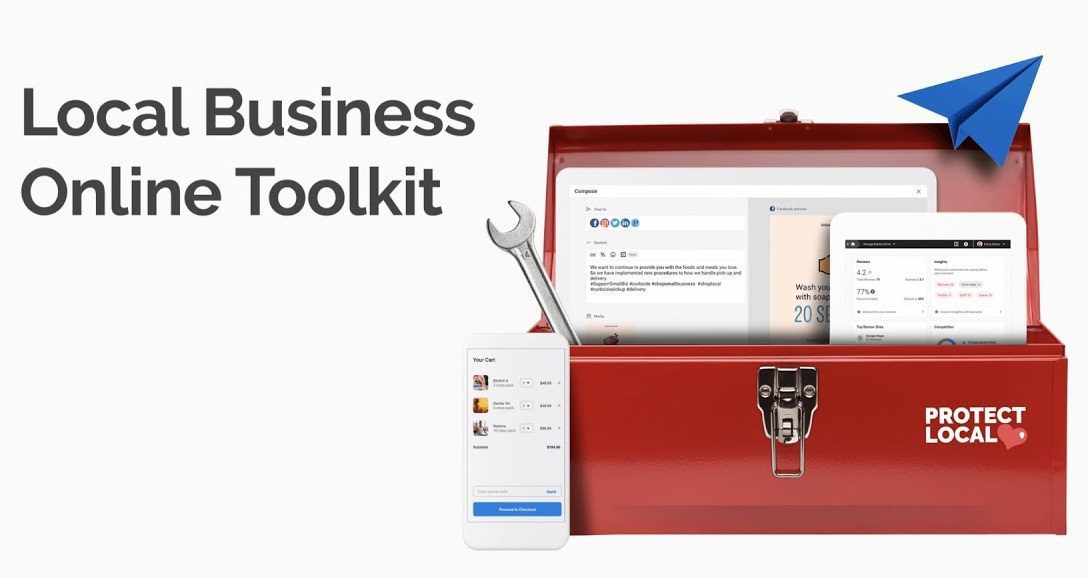 Calendar Hero
Simplify appointment and meeting scheduling across your business. 

CalendarHero handles the complete scheduling  workflow — bookings, payments, reminders, and more — so customer-facing teams and business owners can focus on doing what they love. Give clients a professional scheduling experience and bring in more bookings in less time. Instead of playing phone tag or going back and forth in email, CalendarHero makes it easy for customers to self-book a time to meet from your or your client's real-time availability. Businesses can even display the availability of multiple team members at once. 

After an invitee chooses a time, CalendarHero automatically adds the booked appointment or meeting to everyone's calendars and keeps attendees in the loop with reminders. Phone appointments, group meetings, remote sessions on Zoom — the all-in-one meeting scheduler has it covered. Working 24/7 to bring businesses more bookings, with CalendarHero, no one ever has to ask, "what time works for you?" ever again.

Listing Builder
Establish more listings online for your business and
manage accuracy. Your customers depend on accurate
information about your business when searching for
you. Make sure your business information is not only
accurate but in all the places your customers search for
you. Create and edit all your listings and build a solid
foundation to get found.
Reputation Management
Manage your online reputation from one place: Compile reviews from dozens of sites so you can easily see what's being said about your business online. Plus, use competitive benchmarking to see how you stack up to the competition.
Advertising Intelligence
Advertising Intelligence brings your ad campaigns under one roof so you can see what's working across various platforms. Uncover recipes behind rockstar campaigns, pinpoint what's making money, and use automation to stay on top of reporting.
Use Advertising Intelligence to consolidate reporting from these advertising platforms:
Google Search Ads
Google Display Ads
Google Analytics
YouTube Ads
Google Shopping Ads
Gmail Ads
Facebook Ads
Instagram Ads
Messenger Ads
Audience Network Ads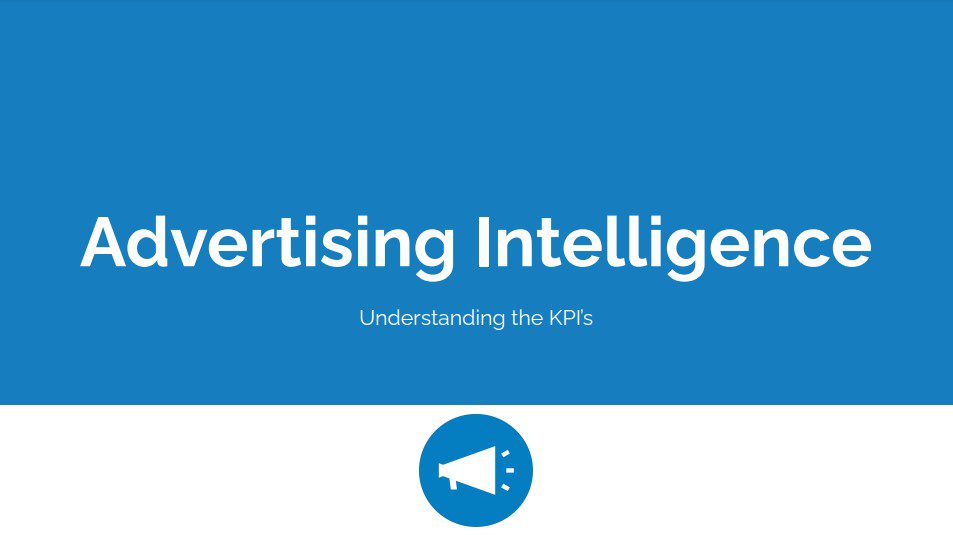 Social Media Express
To be successful on social media you need to post a nonstop stream of relevant content and engage with customers across all social channels.
With Social Marketing, you can plan, schedule, and publish content for Facebook, Instagram, LinkedIn, Twitter, and Google Business Profile all from one place. Take advantage of ready-to-post content and stock images to make creating engaging posts a breeze. Grow your clients' revenue by discovering new customers through Twitter lead searches and drive sales through Instagram. Provide excellent customer service by managing all comments left on posts and any mentions from within the app. In-depth analytics let you know how your clients' posts are performing so you can prove performance and continue to elevate their social media strategy.
Generate leads, schedule ready-to-publish content, and collaborate with your clients all from one place. Social Marketing makes managing social media simple.
With the Product-Led Growth Program, the product drives the customers' experience.
Customer Voice
Online reviews are critical to the success of a local business. In fact, nearly 90% of consumers say they'll only consider using a business if they have an average rating of 4.2+ stars. It's important to capture customer's feedback.
Use your happy customers to win new customers: Leverage the voice of your brand champions to improve online word-of-mouth. Invite existing customers to share their experiences online so new customers know they can trust you.
With Customer Voice, you have the power to gather customer experiences to boost online star power and drive more business. Win the trust of new customers, collect their valuable feedback and show up where they are looking.
Give us a call or schedule a demo so that we can walk you through these new exciting applications!