Case Study – New Restaurant
In the Spring of 2021 Lily Parastatidis, an experienced restauranteur and businesswoman,  came into our office looking for help in starting a new Greek quick food retaurant on the Grand Strand. Lily knew instinctively that she wanted to establish her web presence even before opening – in fact, she didn't even have a location yet.
A highly acclaimed Greek restauranteur with over 35 years of experience operating highly successful Greek restaurants and bakeries in New York, Lily had a clear vision of what she wanted. 
We created her website and social media, including Goolge Business Profile and began pre-opening marketing. We made extensive social media posts, which garnered the attention of the local newspaper food write who did an artilce on the restauarant. Not to be outdone another local business newspaper ran an article featuring Lily – 
Ope Opa Taverna opened in September 2021 to rave reviews. 
Below are the monthly digital marketing metrics after 13 months.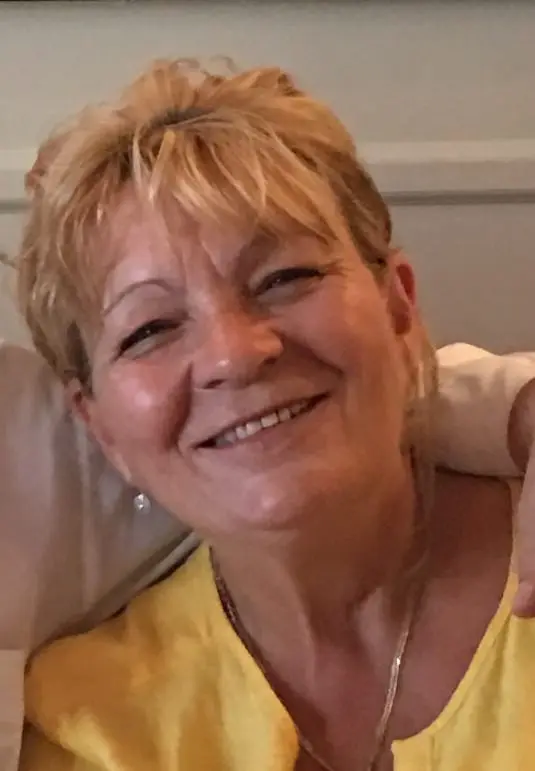 Opa! Is an expression often used in Greek celebrations, weddings and dancing. It means joy, hooray or cheers. When a Greek says OPA, they are usually dispensing complements.
A taverna is a small Greek restaurant that serves Greek cuisine. The taverna is an integral part of Greek culture and has become familiar to people from other countries who visit Greece, as well as through the establishment of tavernes in countries such as the United States and Australia by expatriate Greeks. (Wikipedia)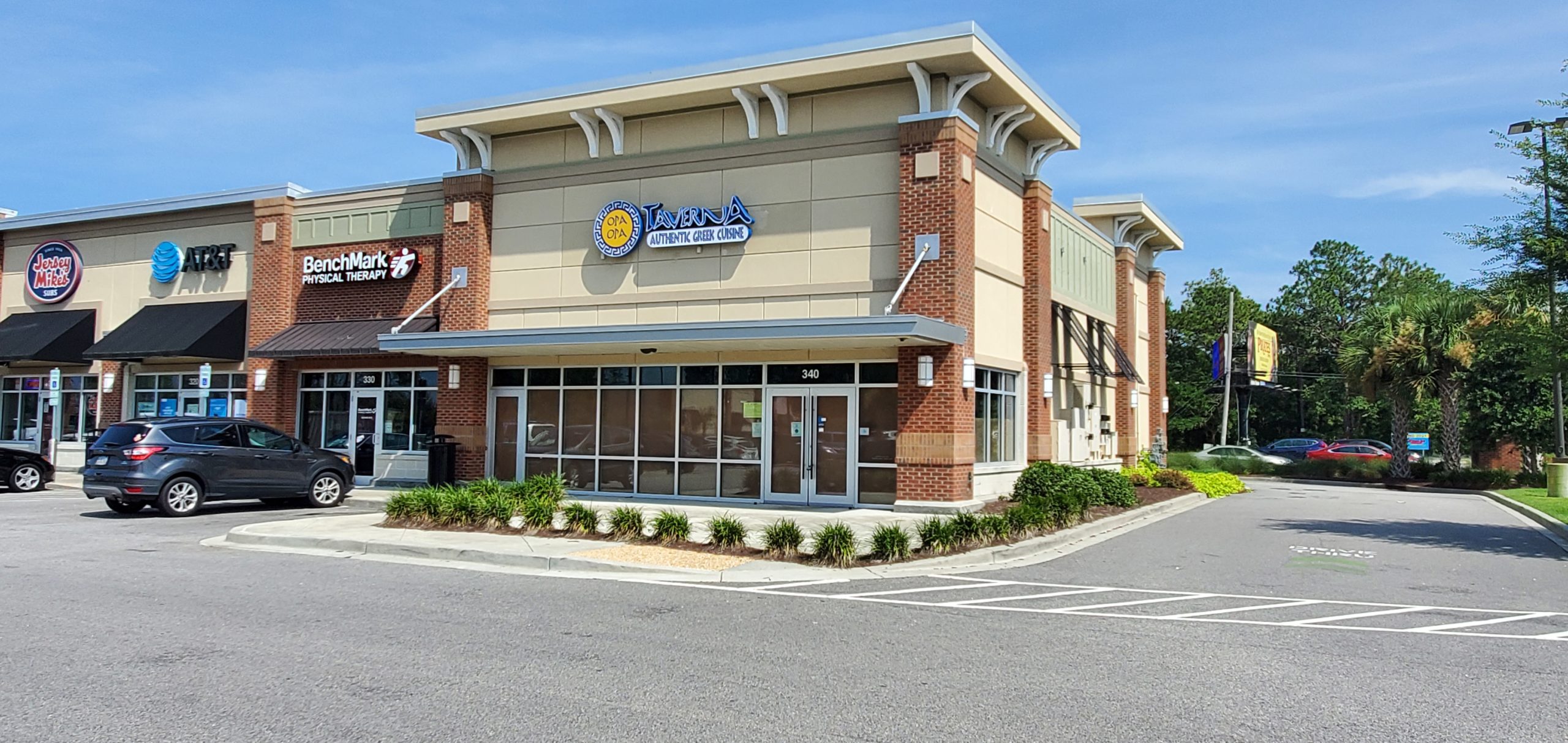 Branding
The all important first step
Company Personality Drives Everything
In a study on brand personality, Stanford professor and psychologist Jennifer Aaker found that five characteristics play a role in a brand's personality.
While brands can occasionally combine traits, for the most part, their "personality" is focused on one. For example, a company that sells athletic equipment would identify with "ruggedness," while a fashion brand might aim for "sophistication."
Establishing your brand personality guides all other branding decisions.
Given the very name of the restaurant, excitement was the obvious choice for Opa Opa Taverna.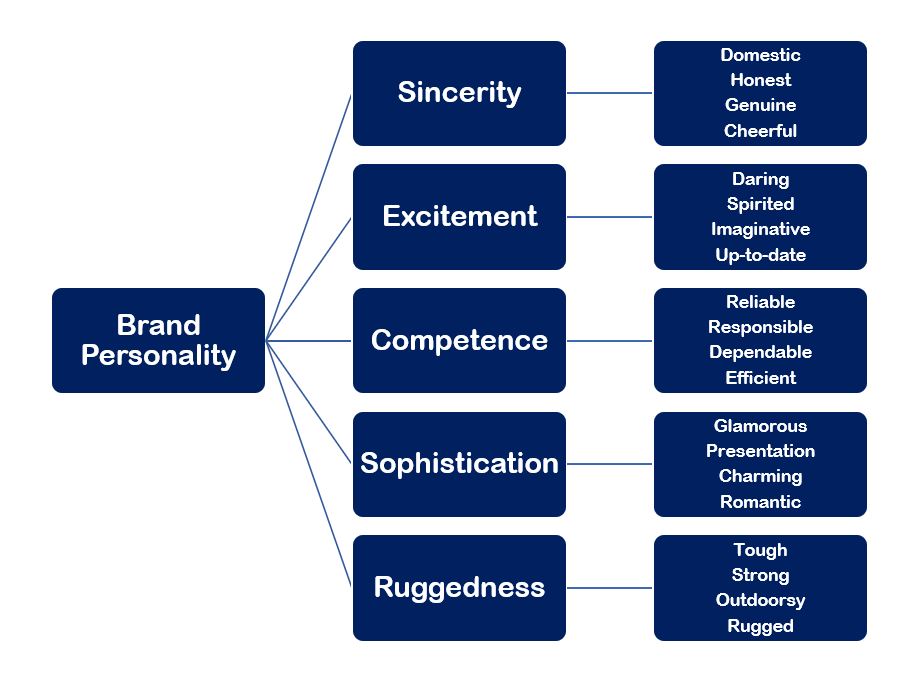 The truth is there are no clear-cut guidelines for choosing colors for a brand. While it would be nice to be able to look at an infographic and make an accurate color decision, the reality is that indiciduals are influenced by their expereinces and therefore reactions vary.
In a 2006 study of the effects of colors and products on perceptions of brand logo appropriateness, the researchers found that relationship between brands and color hinges on the perceived appropriateness of the color being used for the particular brand. In other words, does the color fit the brand?
Normally, colors that excite the appatite such as red, yellor and orange are used for restauarnts Just take a look at Wendy's, McDonalds, Burger King, Dunkin, KFC, Denny's, Arby's, Chipotle and a host of others.
In Lilly's case she wanted blue, which was the perfect choice for a Greek restaurant. The Greek flag is blue and white. Clearly consumers will see the appropriateness.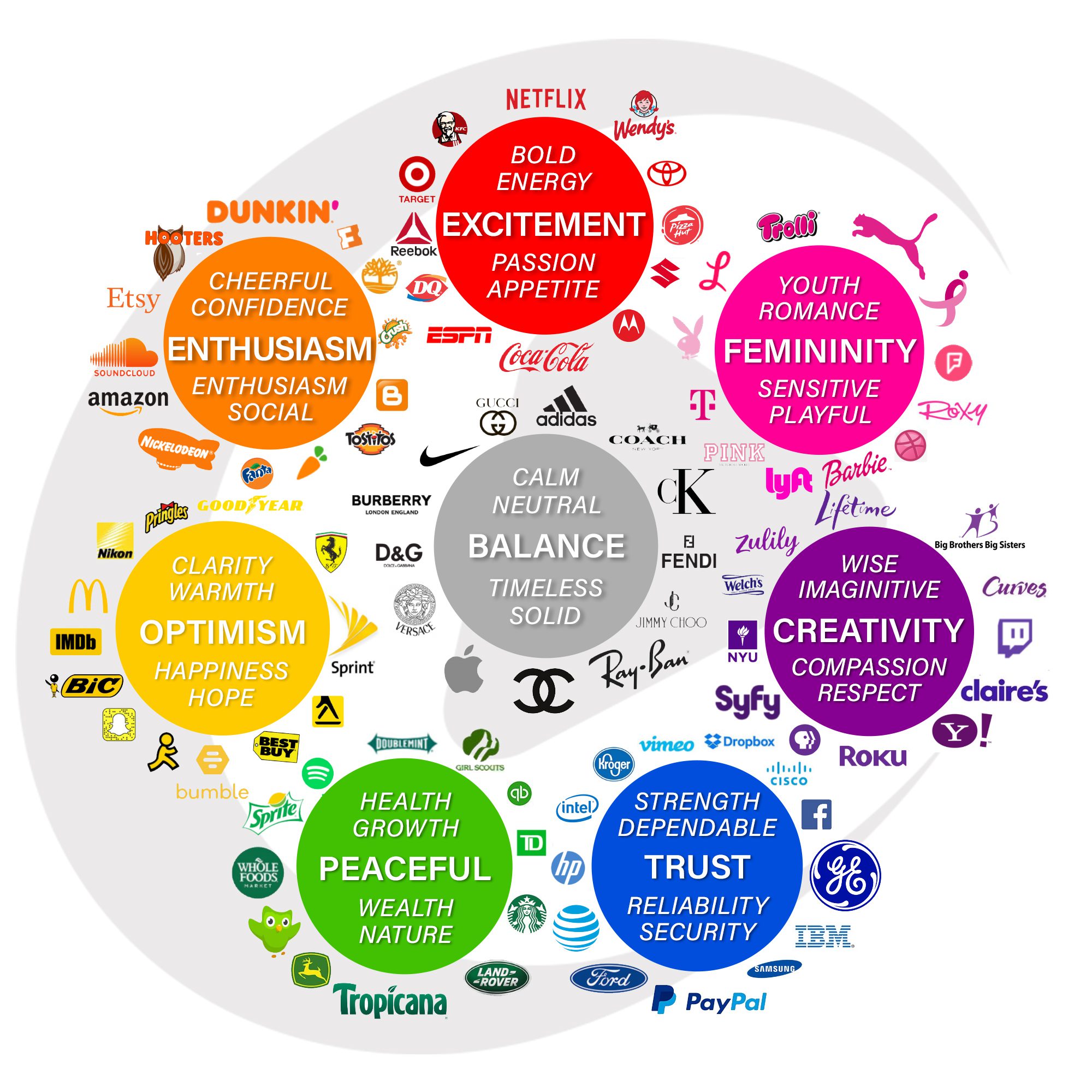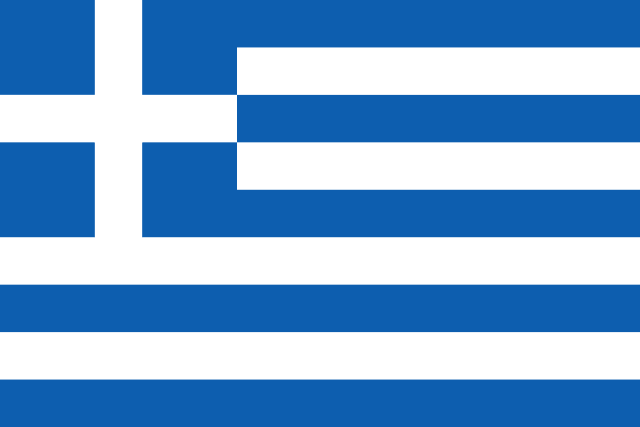 Greek Flag
The Greek flag is blue and white .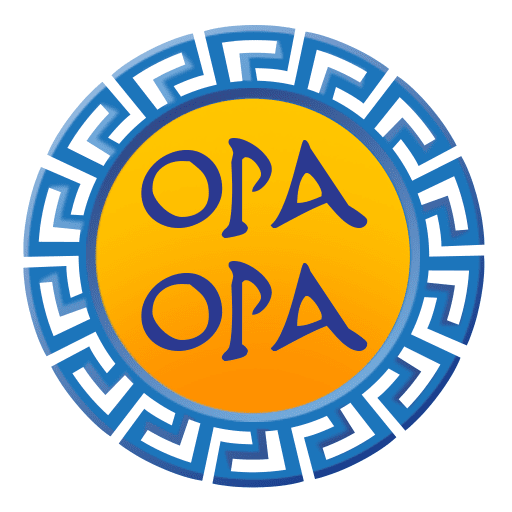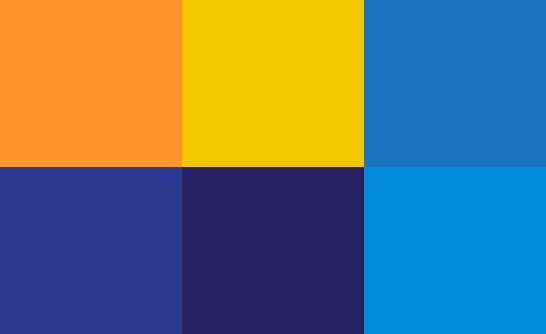 Opa Opa Taverna Color Palette
The Greek flag is blue and white .
Action Items
Marketing Action Items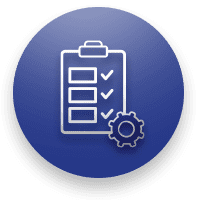 Growth-Driven Website Design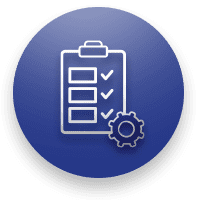 Service Area Landing Pages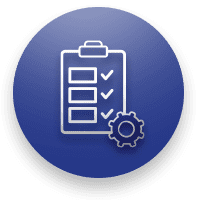 Growth-Driven Website Design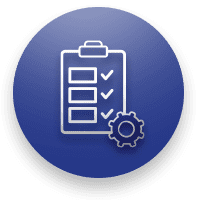 Growth-Driven Website Design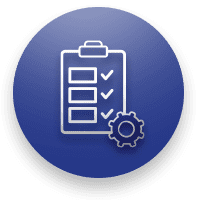 Growth-Driven Website Design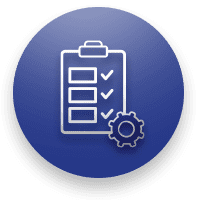 Growth-Driven Website Design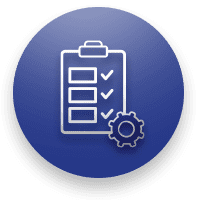 Growth-Driven Website Design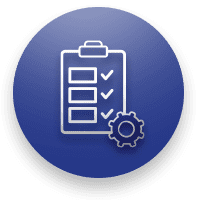 Growth-Driven Website Design
The Results
Monthly Average (updated end of each month).
Engagement - Number of Interactions with Online Content
Leads - phone calls, direction requests
Website Design
SCALABLE RESPONSIVE WEBSITE DESIGN
The initial step to produce the desired result for Pro HVAC was to design them a website that effectively showed their value to the community. The new Pro HVAC website was designed in a scalable way to grow, show up in search engines and convert website visitors.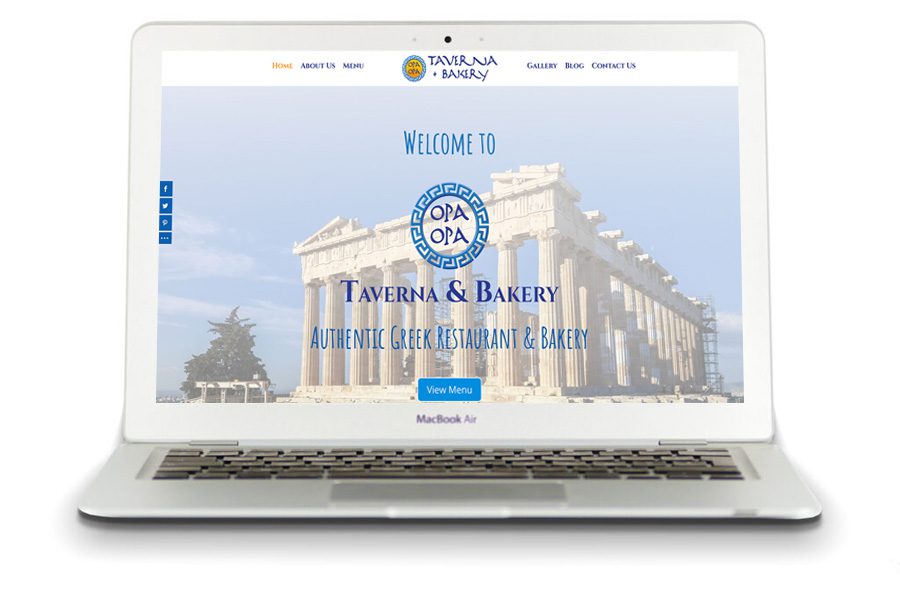 Service  Area Targeted Landing Pages
During the initial phases of working with a new client we develop a service area matrix which cross-references all the services that are offered with all the towns that make up a service area. Doing this gives us line of site into what jobs, in which towns, we need to be ranking for within Google.
Upon the completion of the service area matrix we begin building out strategic, town-specific landing pages.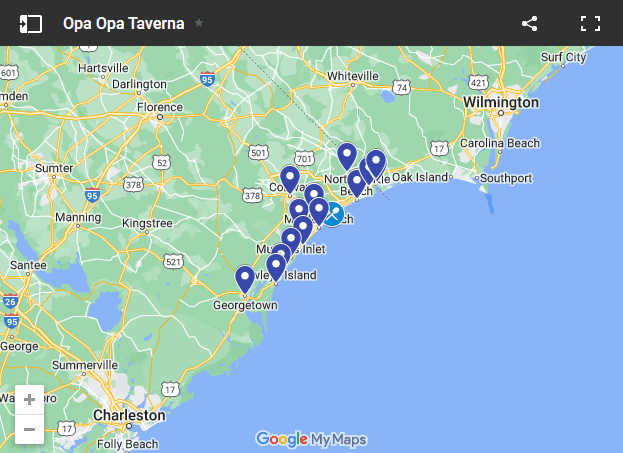 Total SEO Management
SPECIFIC JOBS IN SERVICE AREA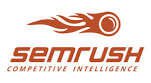 SEO Best Practices Followed
During the production of new client websites and during the design and launching of new targeted landing pages we follow all of the SEO best practices to ensure that website is effectively ranking within Google. All of the proper heading tags are utilized and all of the images have the appropriate alternative tags.
Upon the completion of a new website we submit the sitemap to The Google Search Console and hookup Google Analytics for effective monitoring and reporting. We follow the simple mindset and strategy that it doesn't matter how great your website is if your targeted customer segment is unable to locate the site.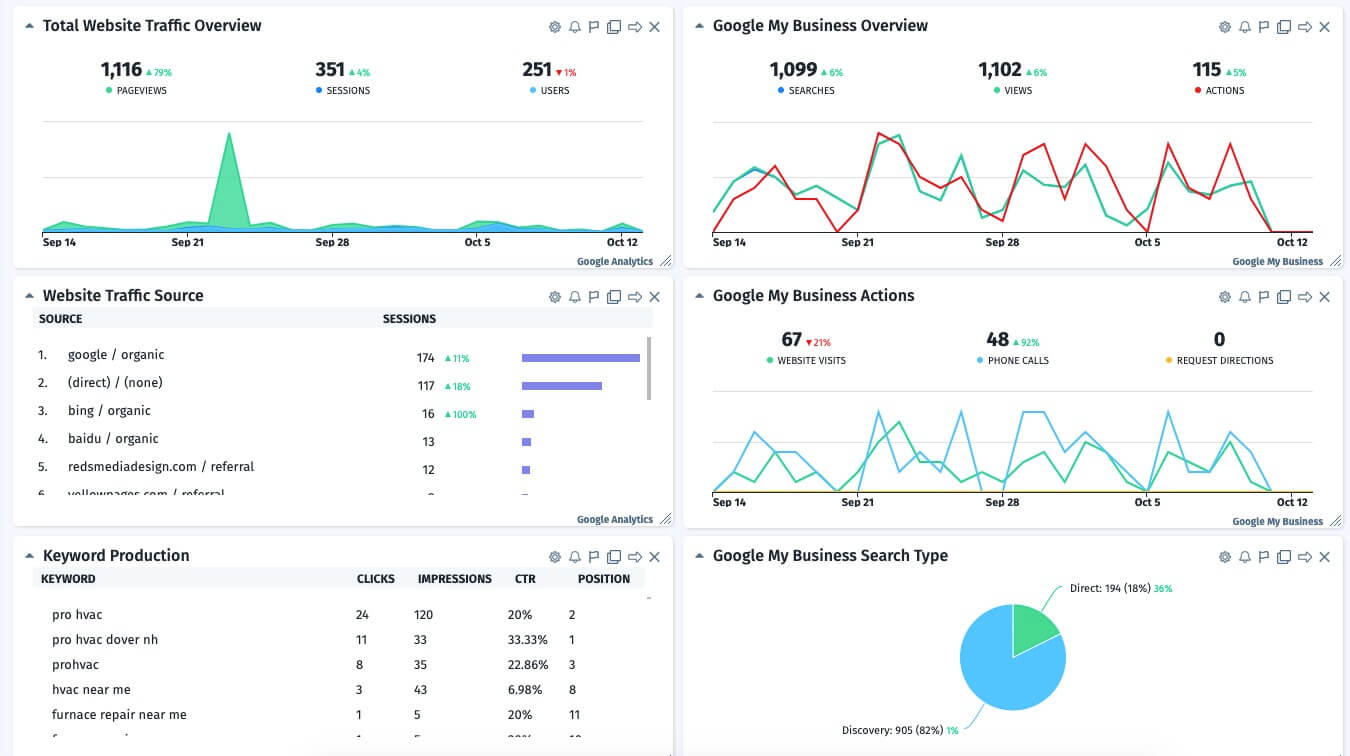 Monthly Analytics & Reporting
Google Business Profile
Local Search Services
Want your HVAC business to show up on the Google map when prospective customers search for your services? We submit your company information to Google to verify your company and get a Google My Business Listing. After your company is verified you will begin showing up on the Google Map.
Upon the verification the listing needs to be effectively built out to accurately show what your company does. For Pro HVAC we listed out their services and established a service area. Google will then cross-reference that information to know when to push Pro HVAC on the map for specific searches.
Similar to every other form of digital marketing, your Google My Business listing requires monthly maintenance to ensure it is producing results. Our Pro HVAC Google My Business services consist of creating posts, responding to reviews and adding pictures that are designed to attract the right customers.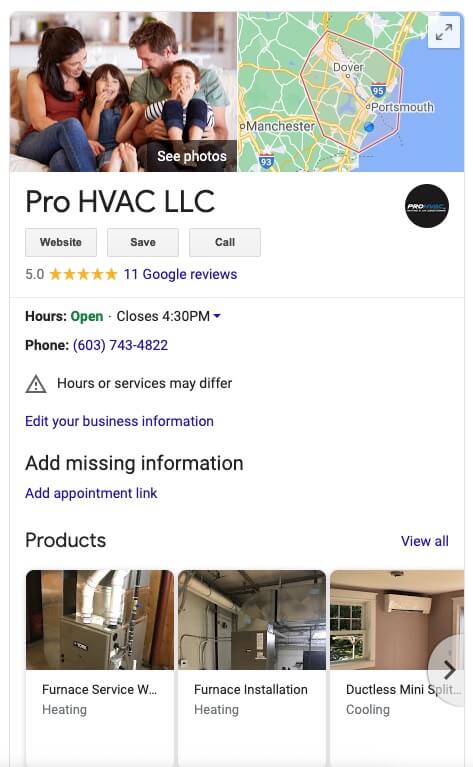 PPC & Google Guarantee
Targeted Advertising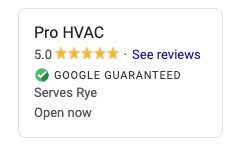 Online advertising for Pro HVAC was completed in two different forms – Pay Per Click (PPC) and Google Guarantee. We develop and launch targeted PPC advertising campaigns depending on the season. The Google Guarantee process was completed and we targeted that in complimentary to the PPC campaigns.
Leveraging this strategy, with our organic SEO efforts, provides a SEO strategy that covers all areas of Google searches.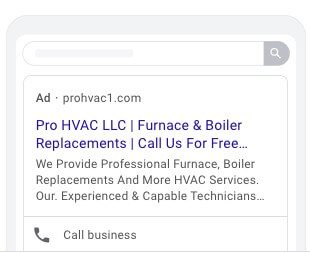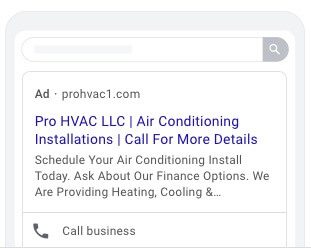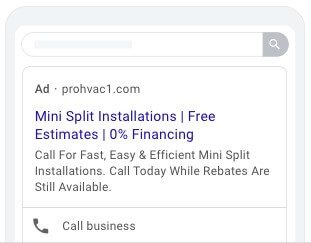 Monthly Meetings
Client-Focused Strategies
Every month the Reds Media team meets with the Pro HVAC stakeholders to report in on monthly results and production and develop a new monthly plan and action items.
We pride ourselves on providing 100% transparency so you can feel comfortable knowing how we're producing results, and where your investment is going.